Login to the International Trading Platform and navigate to the "Manage Payees" tab on the Crypto Funding section. Once you have a bank account linked, you can click the "Pull Funds" button on the far right of the account information.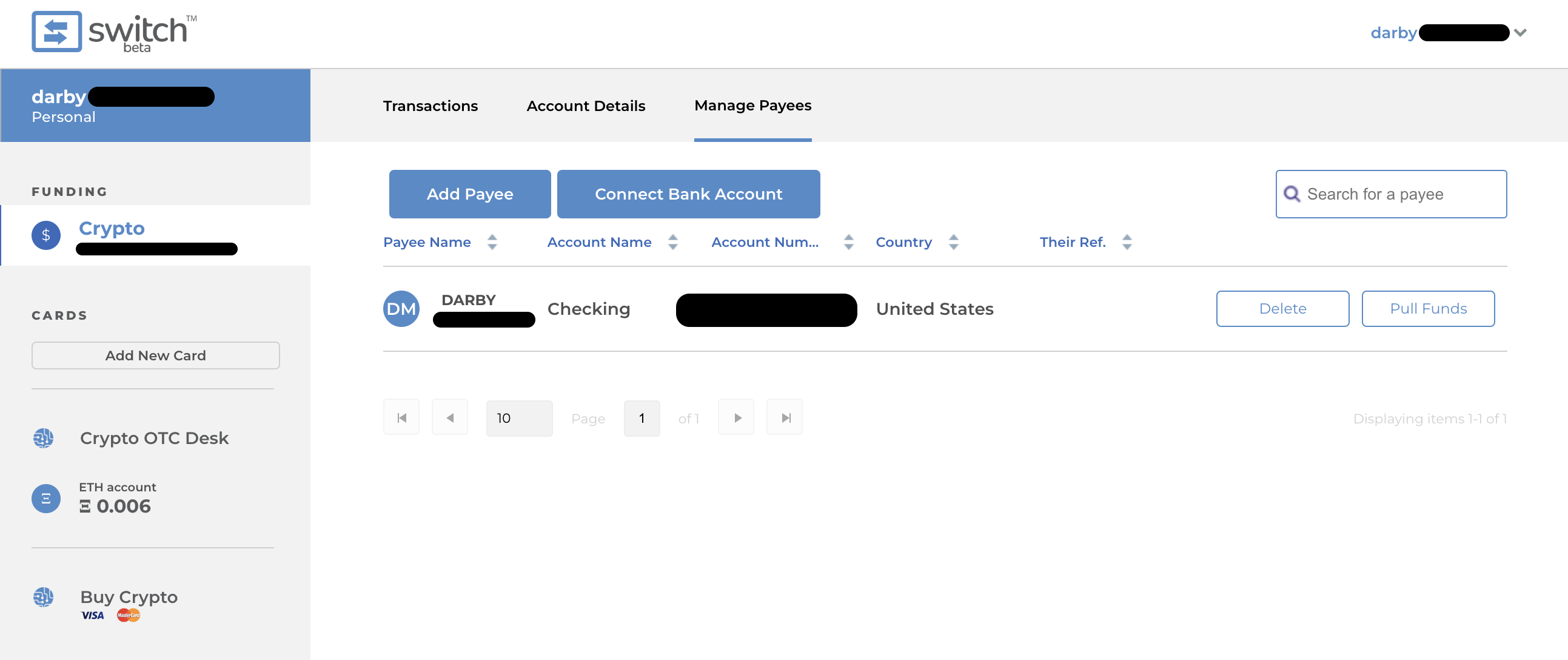 Verify the information then click "next"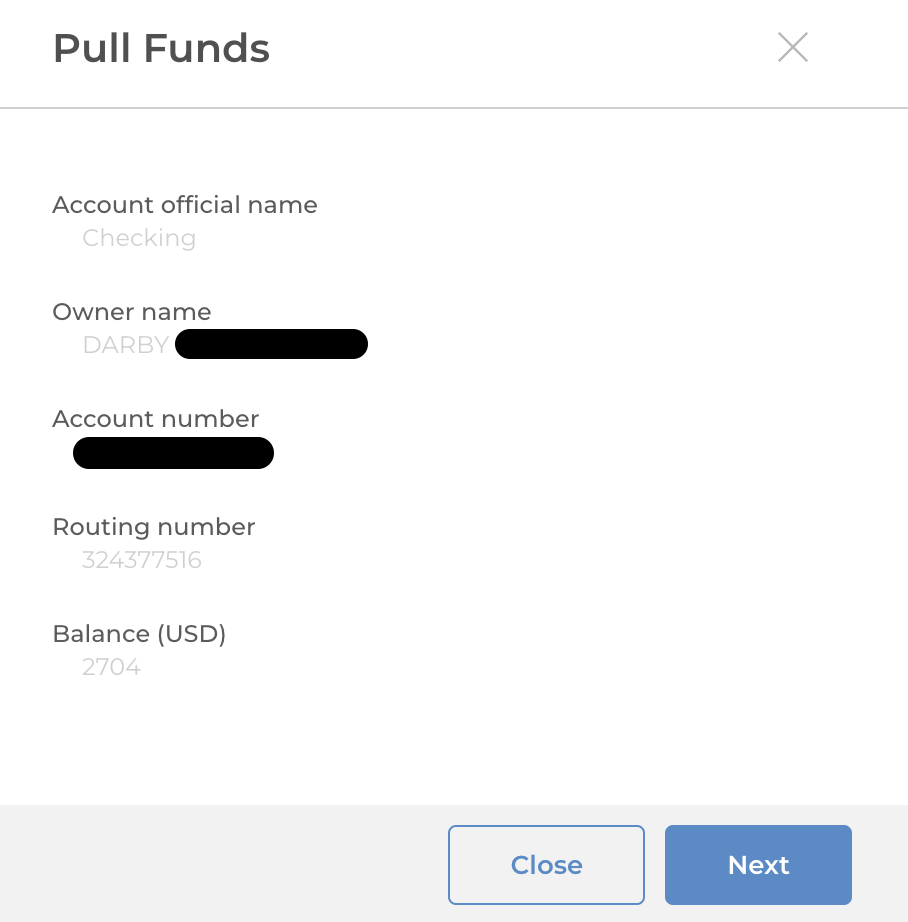 Click the dropdown menu of the account to fund and select "Crypto"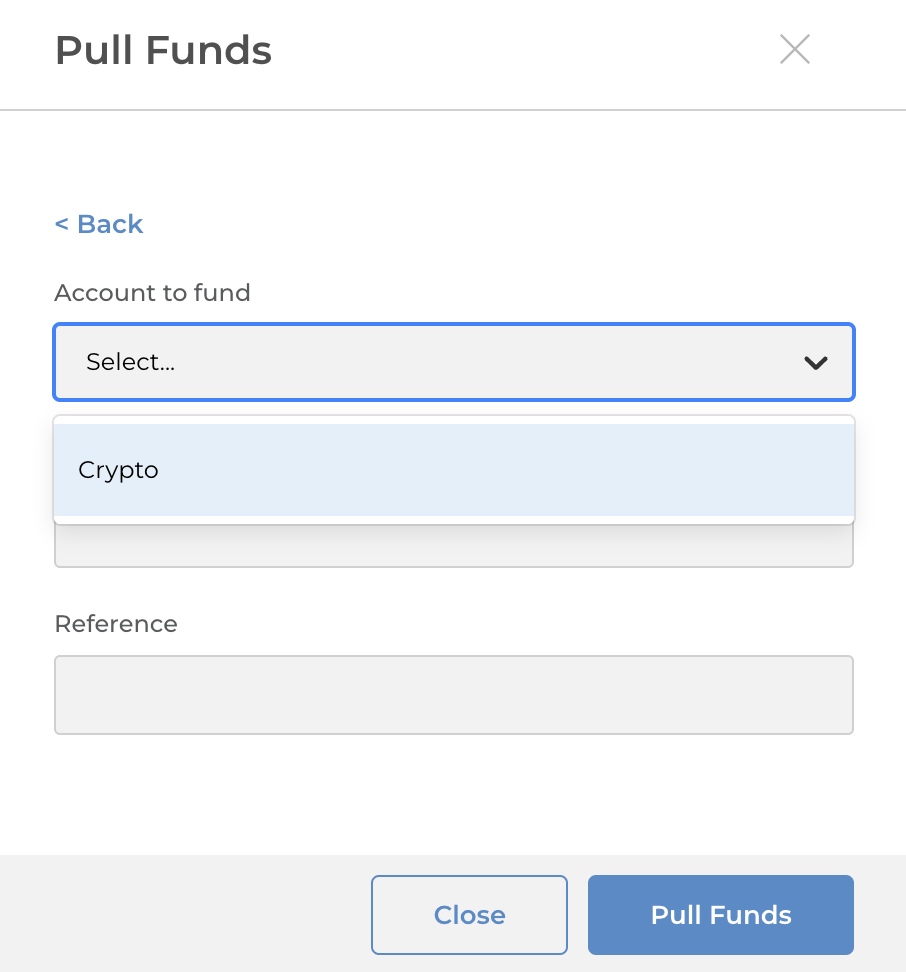 Fill out the last 2 boxes with the amount and reference then click "pull funds".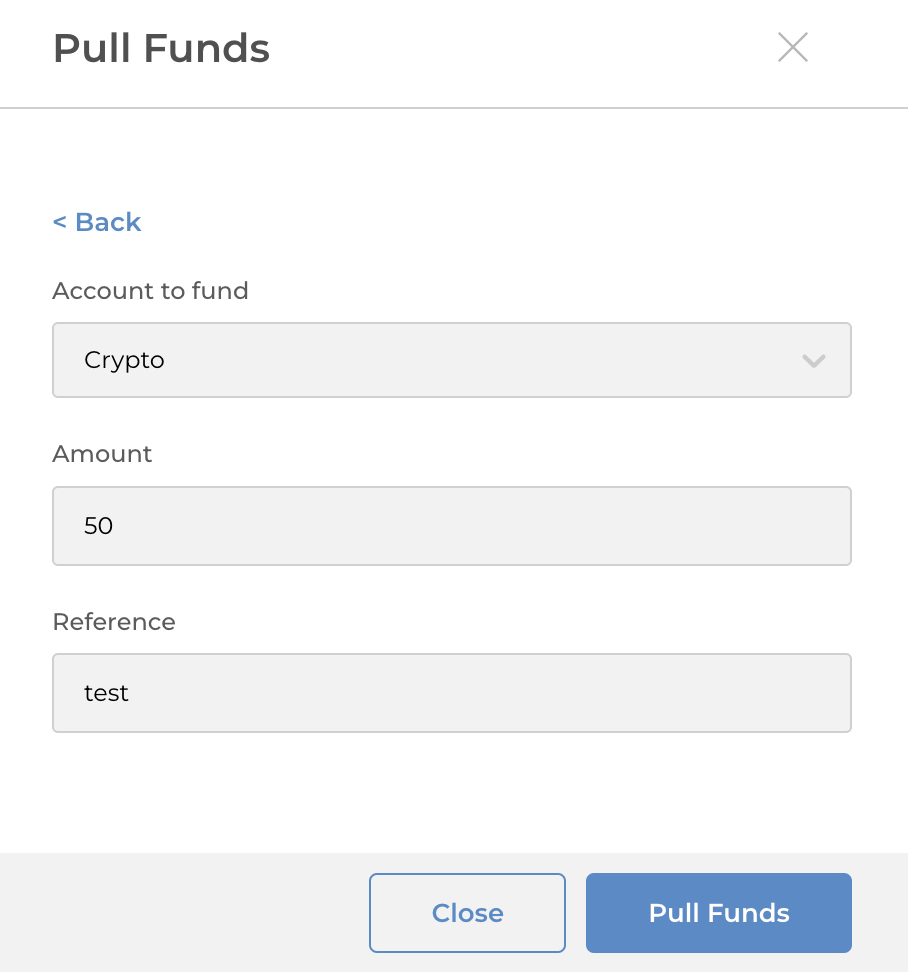 You will will then be sent an SMS code to your phone number attached to your account. Type in the code and click "pull funds" again.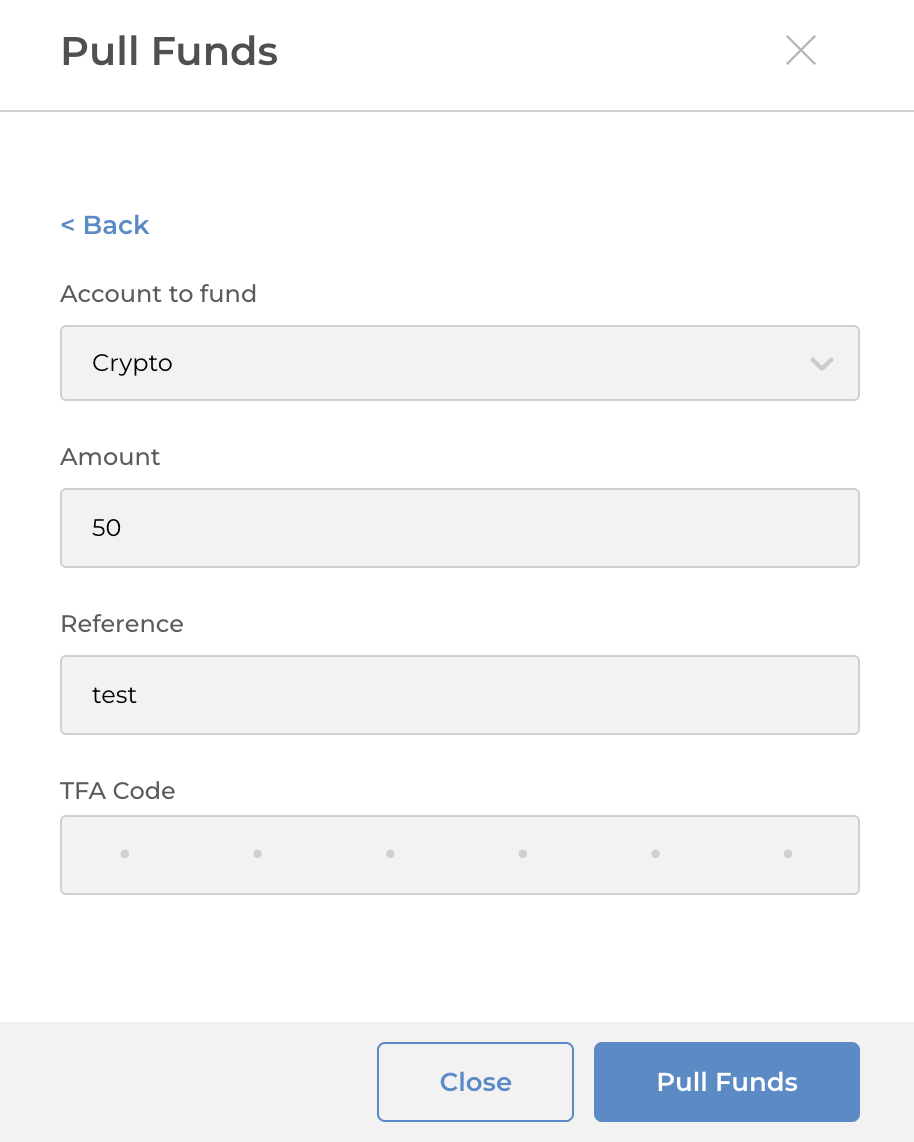 It will then show as a pending transaction in your "transactions" tab and take a few business days to clear and show as spendable funds.