You can send your Digital Asset out of your OTC Desk by navigating to your preferred Digital Asset and clicking on "Withdraw (Your Chosen Digital Asset)"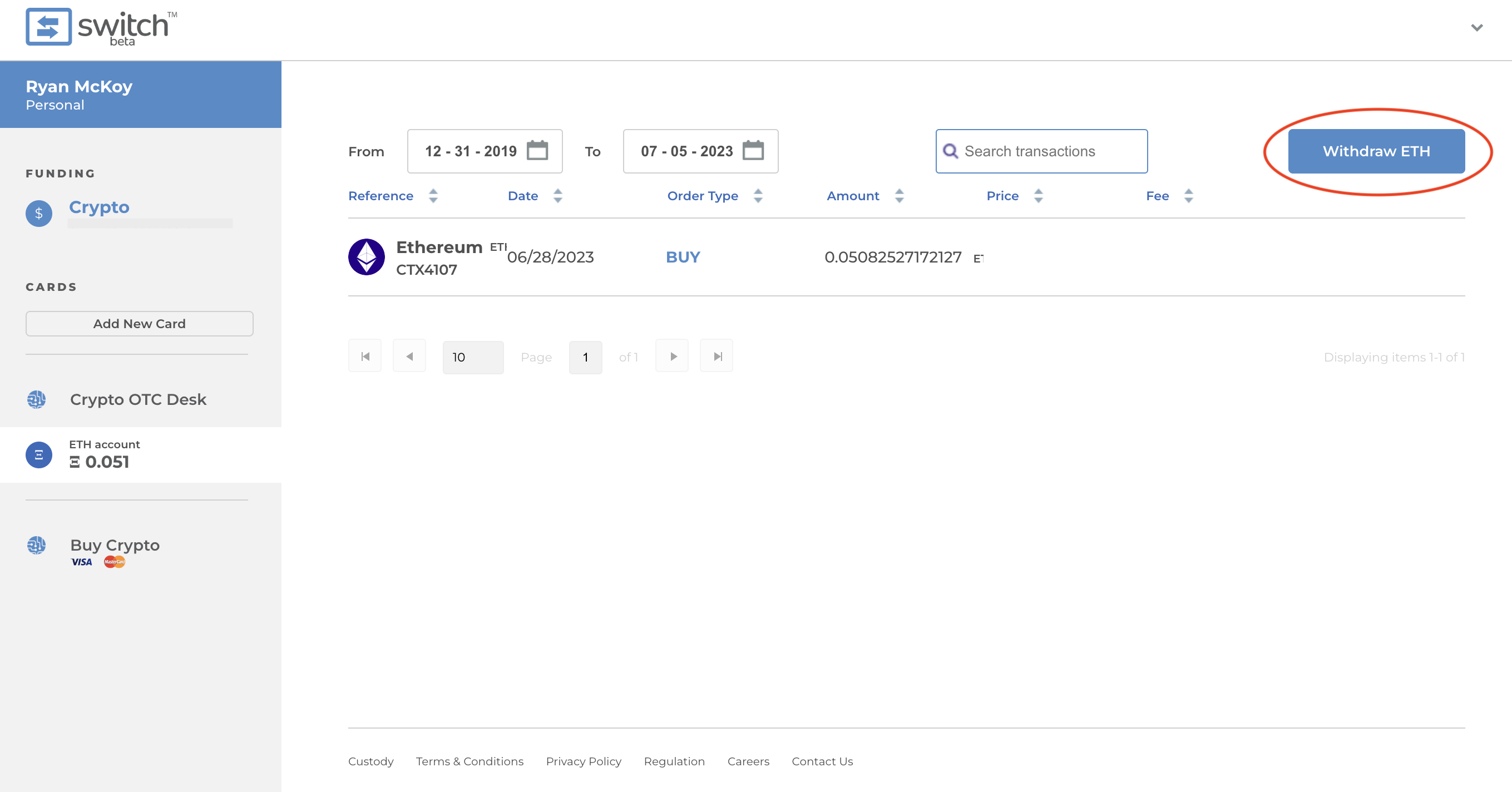 Next copy the wallet address and the amount you would like to send.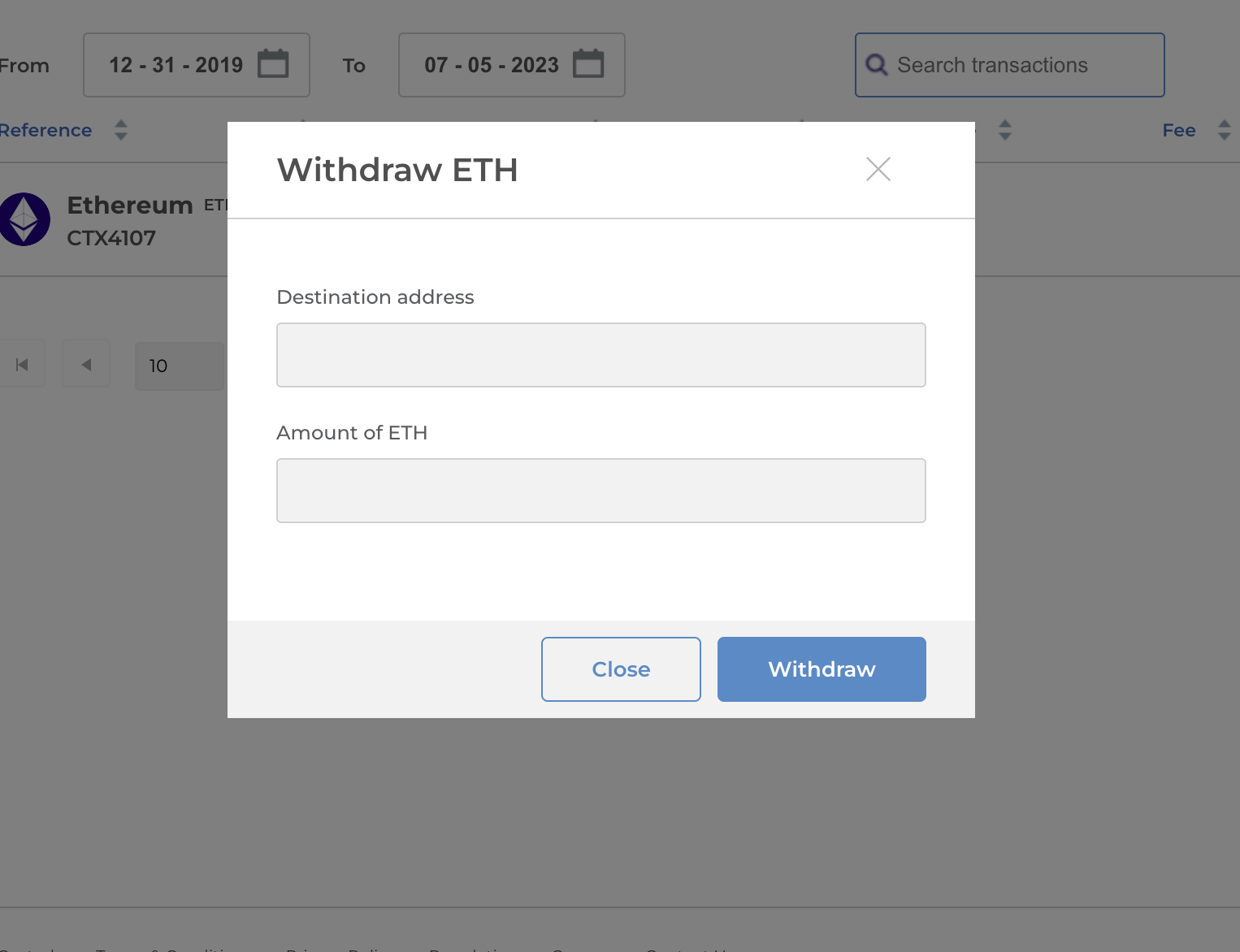 Once completed you will see your Digital Asset pending.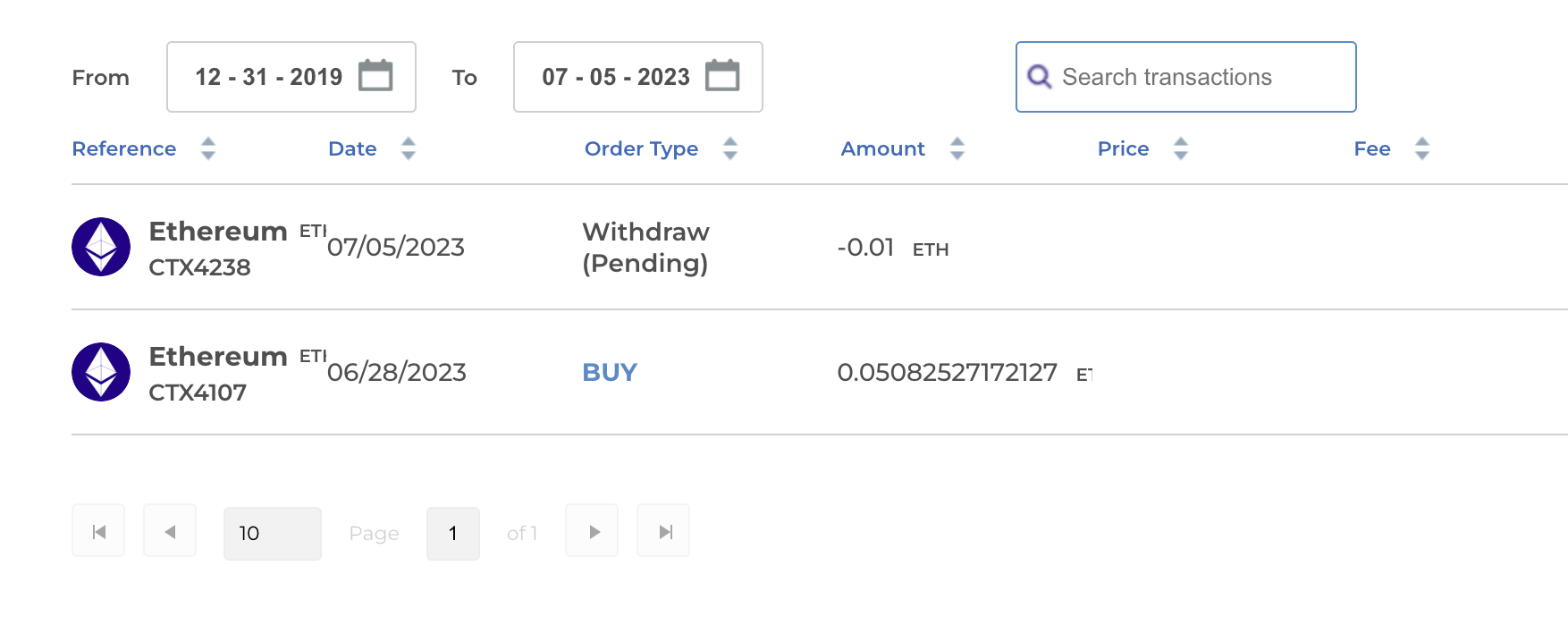 To receive Digital Asset you will need to obtain the wallet address. Navigate to your OTC Desk and search for the Digital Asset you are receiving. Once it is located click on "Deposit"
After this click on "copy"