Right now, the manual option for verifying your identity is the only option right now while the option for using your mobile phone is under construction.
First, login to your account at app.switchrewardcard.com/login
Navigate to the "Setup" tab along the top menu.
Then, click "Get Started" next to the "Verify Your Identity" step under the Additional Feature Setup.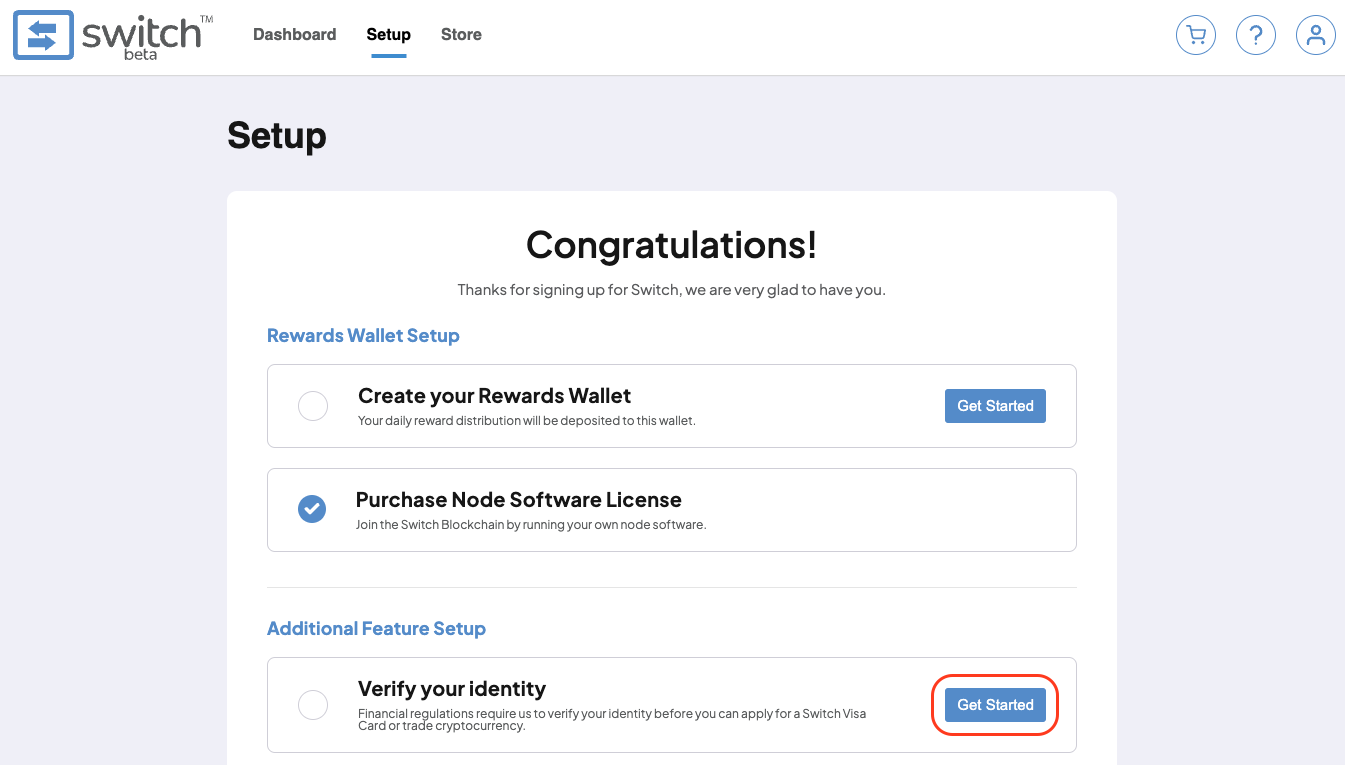 Click "Please verify my identity manually"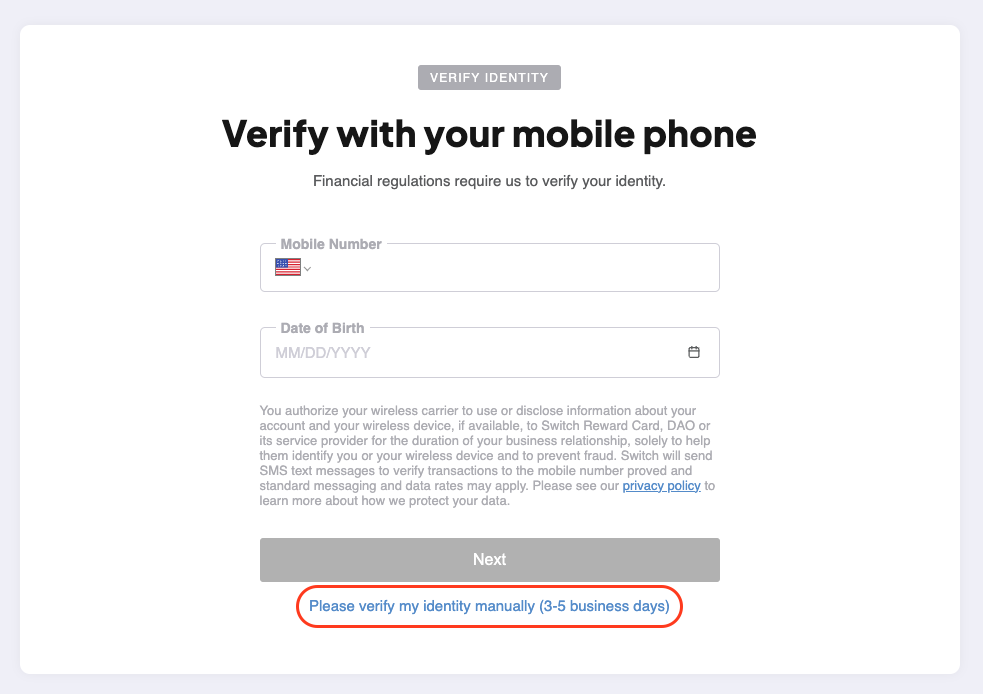 Fill in your personal information, then click "next"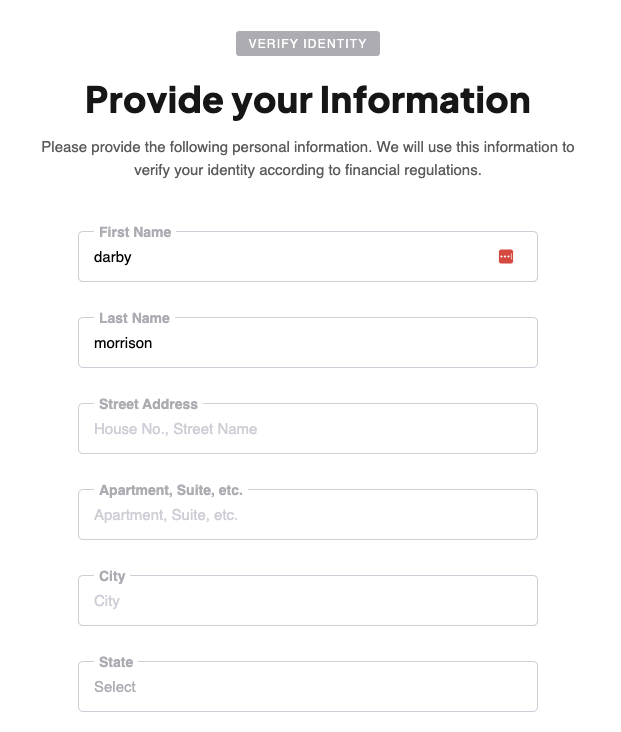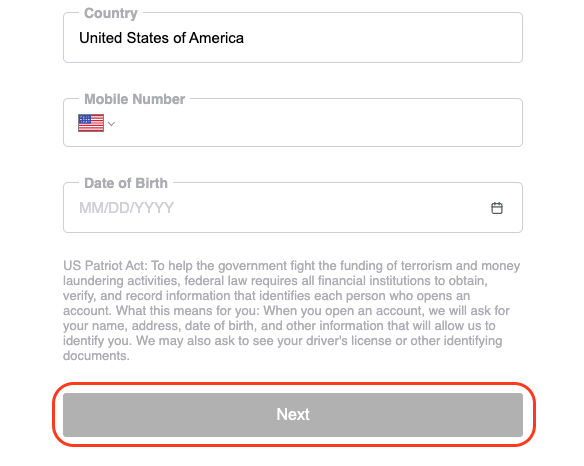 Fill out any additional information requested until you get to this screen.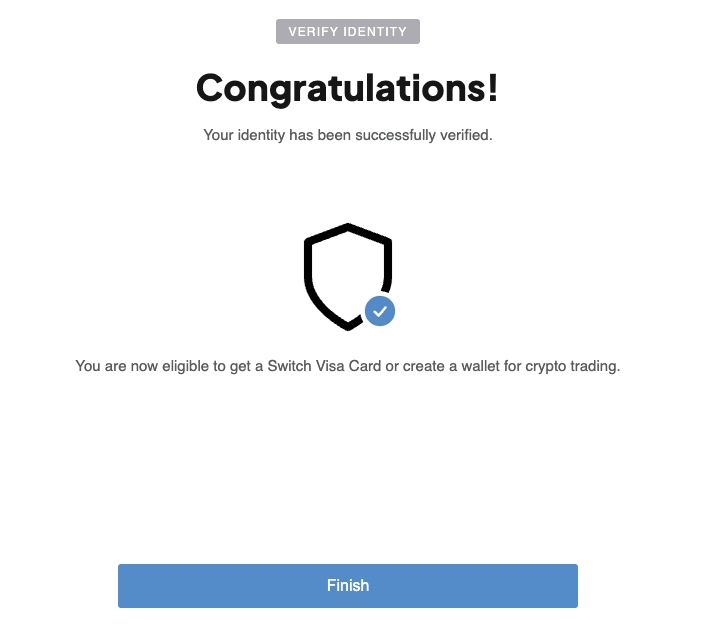 Please watch for any emails from our security and compliance team for any additional information needed to verify your identity.